- Tanzania President John Magufuli shocked Kenyans when he walked from the Intercontinental Hotel to the Jomo Kenyatta masoleum
- This was after the Nairobi city traffic had not been cleared for him ahead of his maiden visit
Tanzania President John Pombe Magufuli enjoys an almost celebrity status in Kenya for his cost-cutting measures and no-nonsense attitude when it comes to corruption.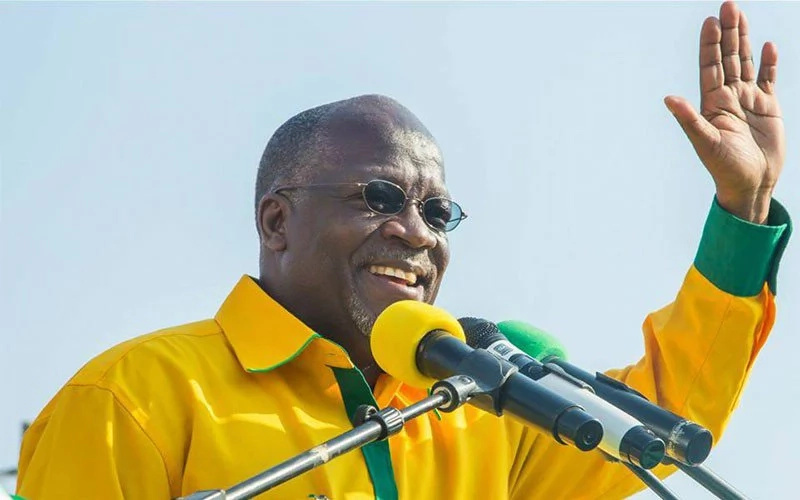 On his maiden trip to Kenya, today, Monday, October 31, he was received by Foreign Affairs Cabinet Secretary Amina Mohammed at the Jomo Kenyatta International Airport.
He is set to be in the country for two days where he and President Uhuru Kenyatta will meet, hol a joint press conference at State House and then discuss Mohammed's candidature to the African Union Commission for the Chairperson position.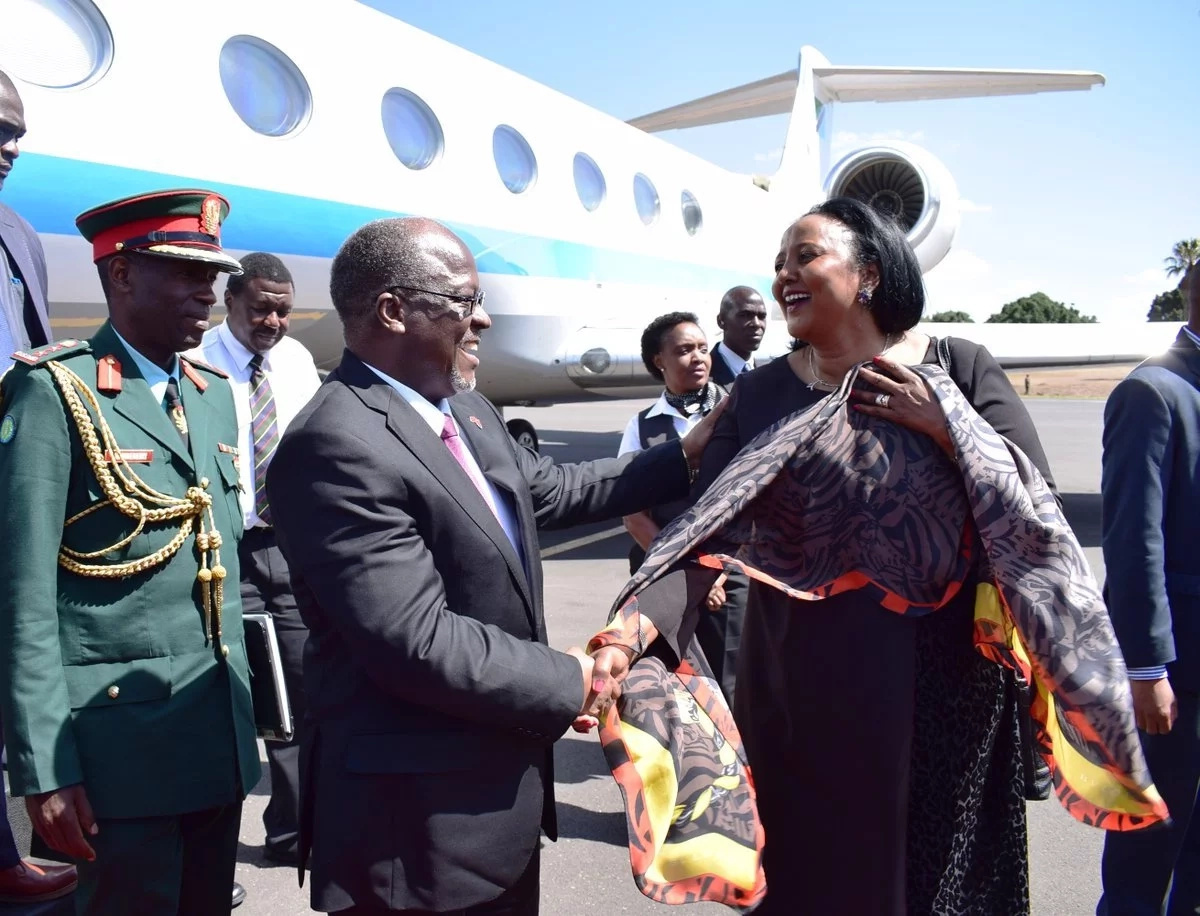 However, the shocking response Magufuli got was when he was forced to walk from one location to another because the infamous Nairobi traffic had not been cleared for him.
This is a big turn of events compared to how other visiting heads of state are accorded honorary treatment and the city is brought to a standstill for their convoys to pass through.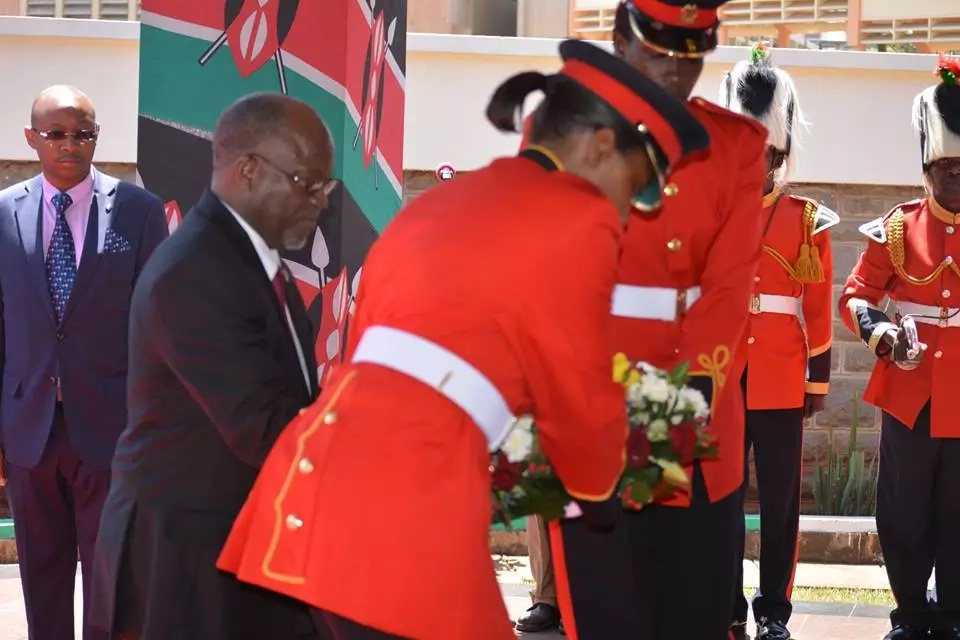 According to the Star, Magufuli was forced to walk from the Intercontinental Hotel in the CBD to the Jomo Kenyatta mausoleum to pay his respects.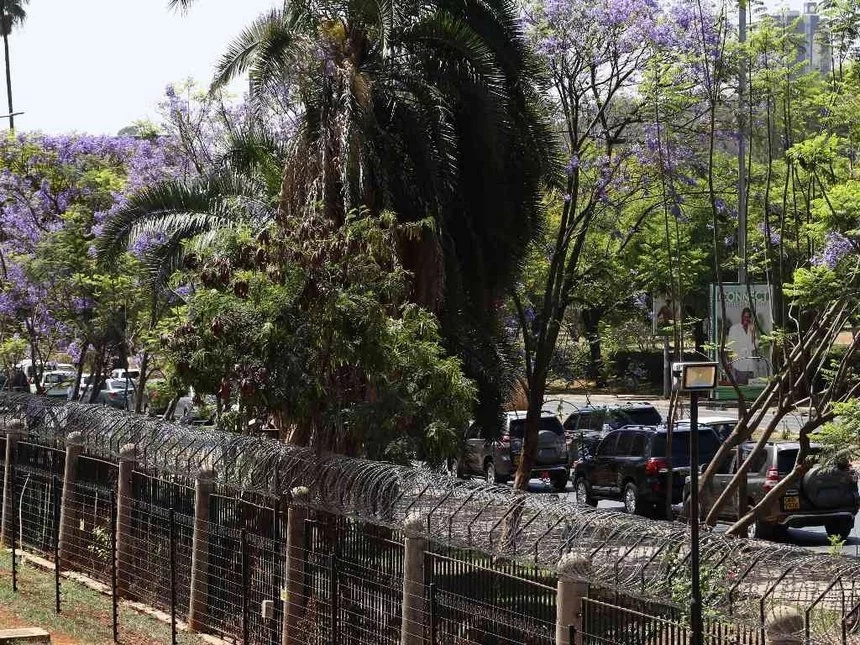 This will definitely bring back the trend #WhatwouldMagufulido…as many Nairobians tend to just sit and wait out traffic.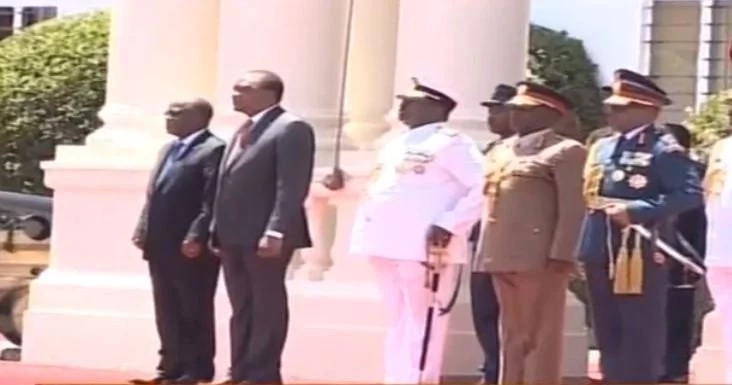 Do you think President Uhuru Kenyatta would have done the same in his own country?